TRYNDI VIDEO HUGZ
The World's Most Elegant Hand-Crafted Customizable Video Jewelry Gift Box
PERFECTION
THREE JEWELRY MASTERPIECES OF YOUR CHOICE ARE INCLUDED
TRYNDI is introducing "Video Hugz" the world's first luxury jewelry gift box with a dazzling 7 inch IPS video touch screen. Your personal video message will auto start and stop when the box lid is opened or closed. Our experts will personalize your hand-crafted TRYNDI jewelry box with your own "video & photos" to create an everlasting emotional experience from you to your loved ones.
We handle everything on your behalf. Just upload your video & photos which our team will master-edit to your liking then upload to your "Video Hugz" gift box. Next step is to magnificently place the three TRYNDI Swarovski crystals jewelry masterpieces you selected inside your "Video Hugz" box and tastefully ship it all to your desired address.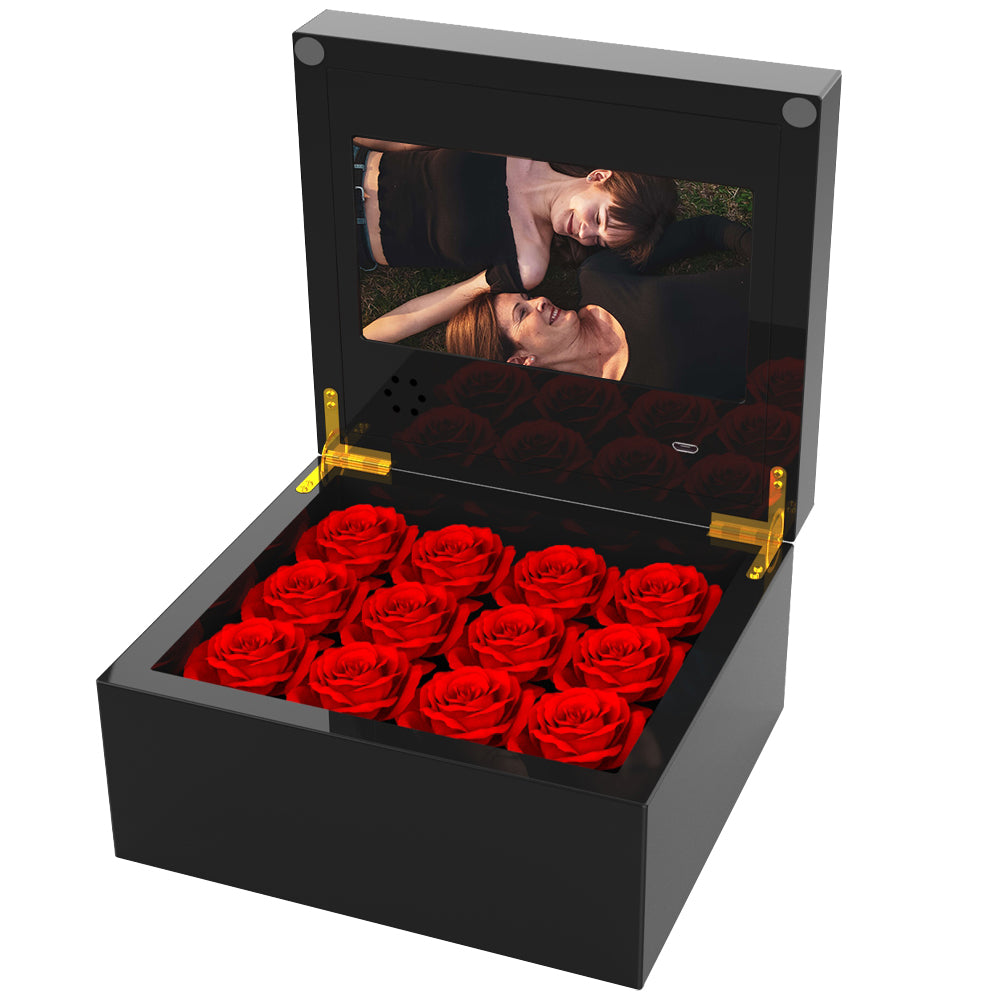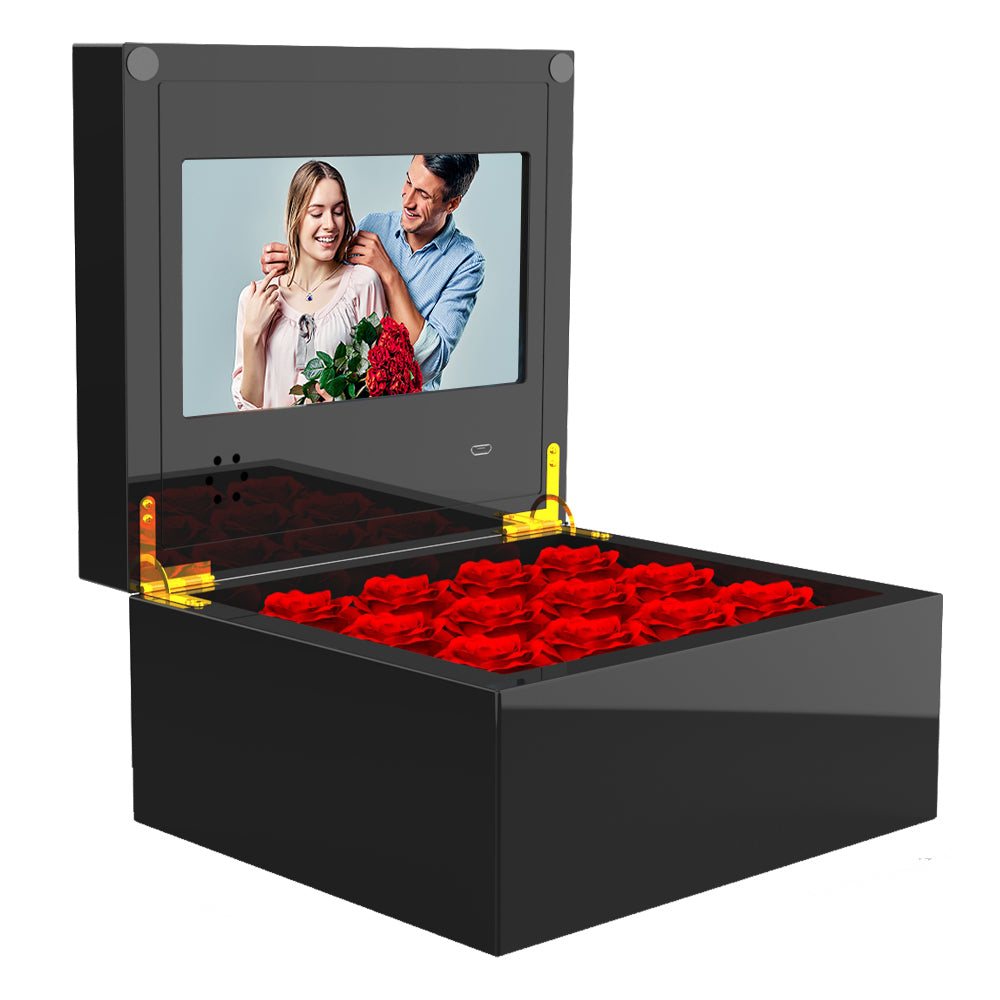 UNIQUENESS
SEND A GIFT NO ONE EXPECTS!
Whether it is Valentine's day, Mother's day, Father's day, the birthday of your best friend, your anniversary, a marraige proposal or just a gift to make that special someone feel amazing, TRYNDI Video Hugsz is the perfect idea that no one expects. A gift that will last forever, something way different from traditional gifts. A gift that puts you and your personal touch at the very center of their attention. A gift that keeps on giving.
We Make It So Elegantly Simple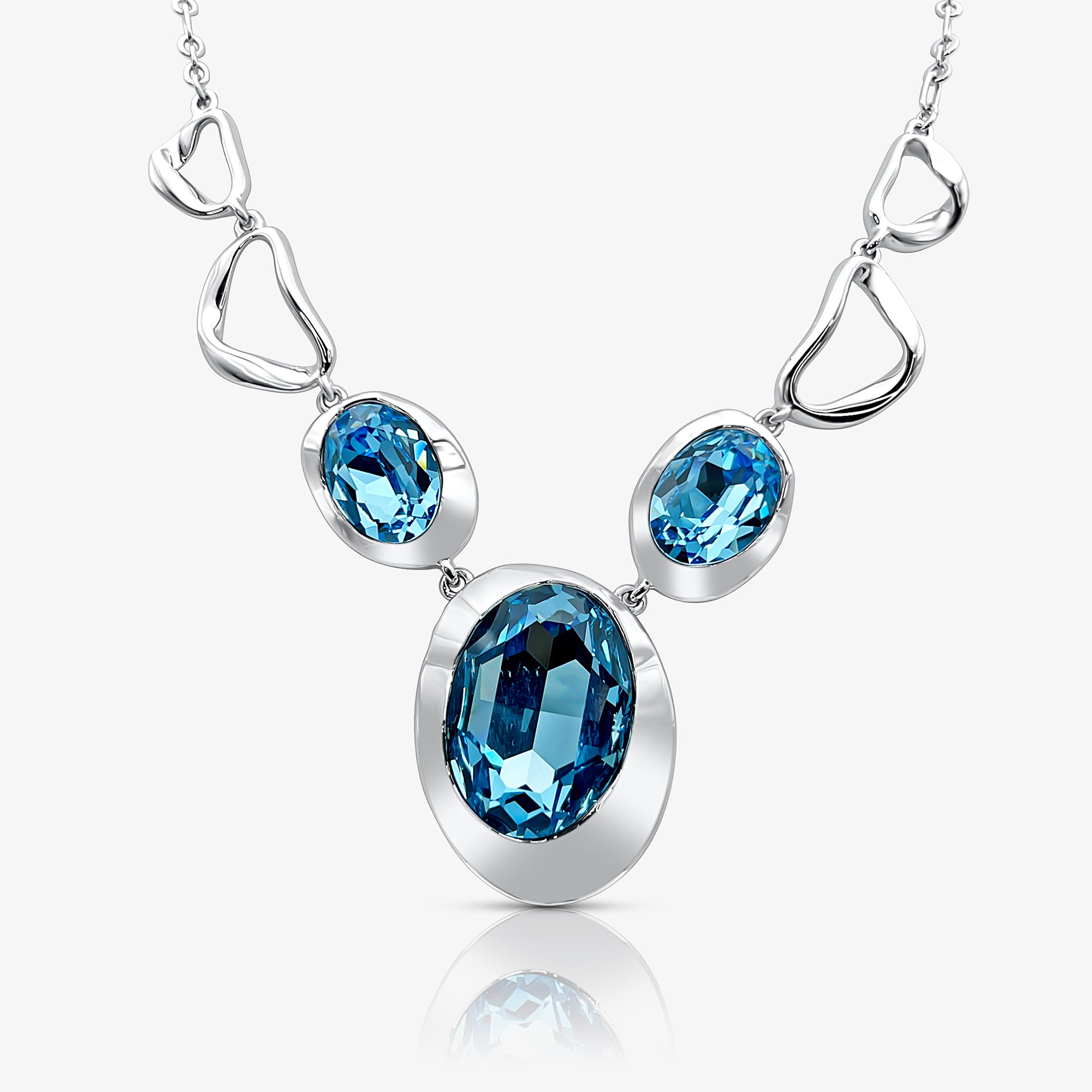 One: Select 3 Masterpieces From Our Swarovski Crystals Jewelry Collection
Two: Upload Your Video & Photos So Our Team can Create Your Everlasting Video Hug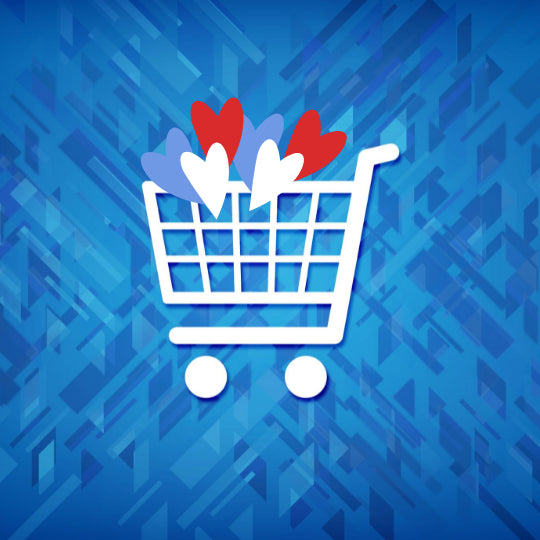 Three: Check Out And Enjoy As We Handle Everything
Box Size: 11.6" x 7" x 5.2 inches. Hand-Crafted From Wood And Meticulously Finished With An Ultra Glossy Piano Black Lacquer.
7" IPS Touch Video Screen at 1024 x 600 Pixels Resolution With 16:9 Aspect Ratio. 1 GB Internal Video Memory. Video Formats: AVI, MP4. Photo Format: JPG. Power Supply: Lithuim Rechargeable Battery.
Our team will hadel the entire process of video and photos uploading and shipping in a very elegant shipping box. If you prefer to hadel the process yourself then here are the steps to upload your videos and photos.
1. Plug the USB cable into your PC or laptop and into the flower box.
2. A new "video" folder will open on your computer screen.
3. Simply drag and drop your video and photo file into the new "video" folder.
-The 3 Tryndi Jewelry Masterpieces You Selected.
-12 Premium Fabric Red Roses.
-Microfiber Cleaning Cloth.
-USB Cable.
-Certificate of Authenticity.